Multi Axis Milling Solutions
At PSM we can offer you a tailor made solution for all your milling requirements. Within our Precision Milling Cell, we have machines to cover the most demanding of set up's. From one offs to larger production runs, and with a maximum capacity of 2500mm x 850mm x 800mm, we will have a solution for you.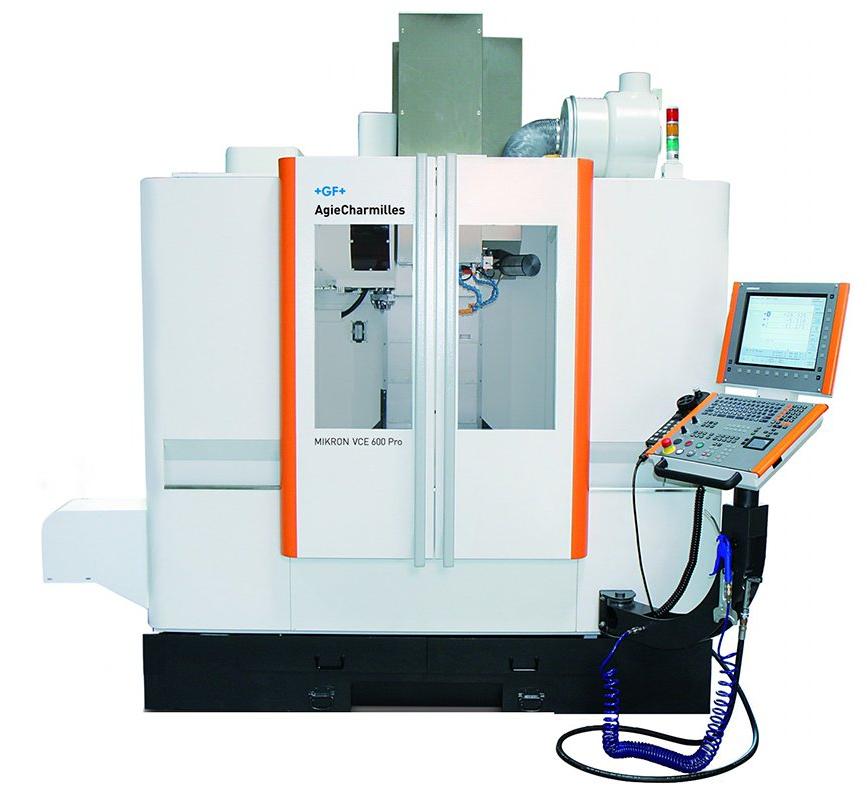 Our Doosan DNM 5-axis machining centres allow precision machined parts to completion in a single set-up (3 + 2 or full simultaneous 5-axis machining). Their versatility means they can be used for high-accuracy machining, heavy metal removal and fine finishing operations.
150 degree A-axis tilt (+30/-120 degrees)
Powerful advanced spindles
3 + 2 and full simultaneous 5-axis machining
5th Axis capacity of 200mm height and 300mm diameter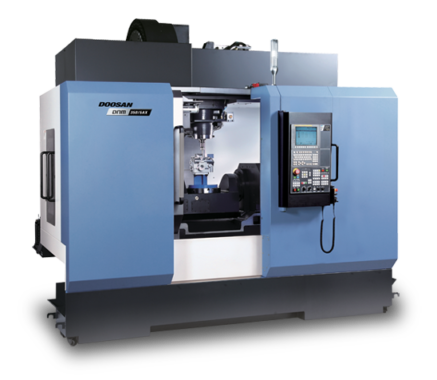 We have the latest technology to hand from Doosan & Agie Charmilles with 4th axis rotary table.
Maximum table size of 1300mm x 670mm
Maximum working area x 1270mm x 670mm x 625mm