The Studer S40T is our flagship cylindrical grinding machine, the Studer sits alongside 3 other J&S CNC Ultramat machines and 2 conventional machines. The Studer can grind small components up to a vast 1.6 meters in length and 350mm diameter. The Ultramats have the capacity to machine components up to 800mm in length and 300mm in diameter. Our facilities are capable of producing small 1 off's to high volume production runs.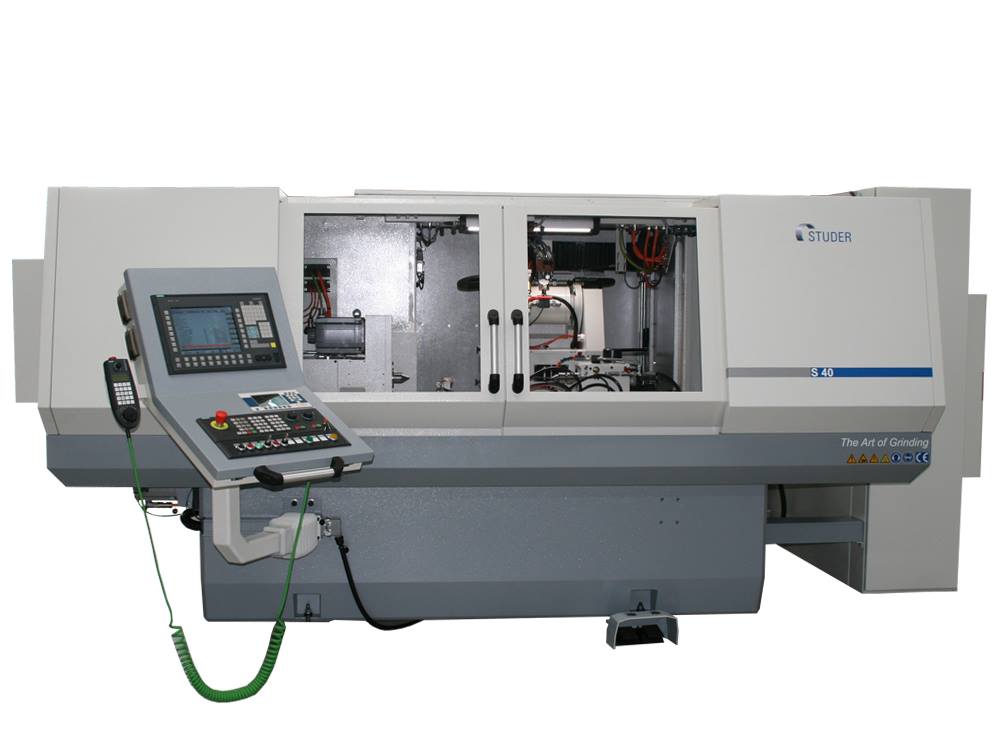 Our largest capacity Surface grinding machine is the J&S Techmaster 844 Easy CNC machine, this has a grinding surface area of 800mm x 400mm and 390mm in height In addition to the 844 we have one 624 Easy CNC and two 524 Easy CNC machines, which are capable of producing small batch 1 off's to high volume production runs. Each machine comes with a electro magnetic chuck to de magnatise the components after grinding and are complete with the solutions software for producing complex wheel forms.Our manual section of six J&S surface grinders all come complete with a digital Optidress attachment or dia form attachment to enable us to produce manual forms on the wheels.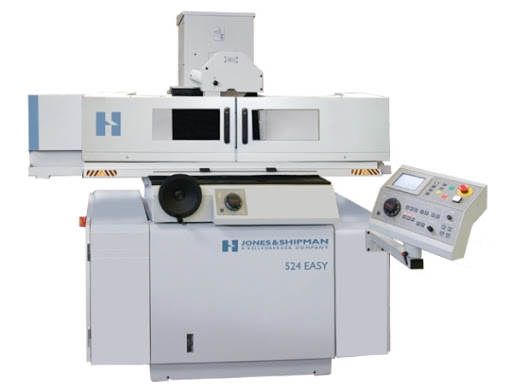 The Studer S40T has the capability to offer thread grinding supported by our conventional Matrix thread grinding machine.